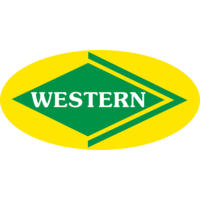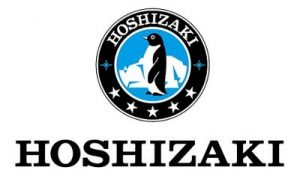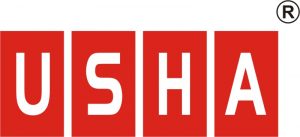 Vigorous Scientific came into existence in 2009, We first started as a Service for Refrigeration Products in Medical , Institute , Hotels, Dairy Company's and Beverages .
Vigorous Scientific soon set-up its first Refrigeration Products Show Room in Mannachanallur, Trichy , Tamilnadu in 2013 and then ventured into our Three Branches in Trichy , Kumbakonam And Villupuram in the year 2016.
Over the years Vigorous Scientific has expanded its business and now has operations spread across its 10 District in Tamil Nadu
Due to its investment on new technology and new facilities, Vigorous Scientific has grown at 50% for the last 5 years. From our experience we are confident to provide the best practice solution, service. Thank you for visiting us.
WESTERN REFRIGERATION P LTD | Hoshizaki | USHA INTERNATIONAL | MIDDLEBY CELFROST